Growing up in a multicultural city can be a fairly common sight for some people in some countries. When we are children, we generally think that people who wear masks in the streets must be sick or have a very serious illness. But in fact, it must be understood that it is a broader phenomenon, which dates back to the 20th century and has become a unique characteristic of a growing and emerging society.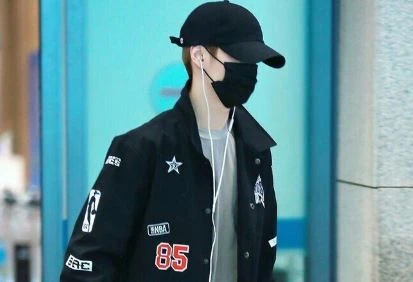 So today, we are going to go back in history and explain to you the evolution of this object that has become necessary , even mandatory over the centuries.
Historical reasons
Face masks were first adopted in Japan , in response to the 1918 Spanish flu pandemic . Scarves and veils were also adopted as a means of protection. Soon it became almost automatic after each subsequent disease outbreak.
With industrialization in the 1950s , CO2 and pollen levels in the air increased, making masks more of a custom than a habit. They have also been made compulsory at school level and distributed to the general public. It is then assumed that he has slowly gained a household name.
The practice would then have spread to other countries like China , Taiwan , South Korea , etc. During the 2003 SAR outbreak , all of Hong Kong wore it. As they became more accepted and common, the reasons for wearing masks then grew beyond their post-war culture .
Conscious society
Imagine having to travel on sweaty trains and coughing up people every day – for the average commuter in a busy city like Tokyo , masks have become a way to ward off germs , allergies and pollution in cities.
They can also be worn in airports for the same reason – to avoid germs, especially when you are a celebrity who is required to stay in shape while being exposed to foreign environments from traveling to new countries all the time.
Label
It is mandatory to wear masks when you are sick , even at home and it is considered rude not to do so otherwise. The values ​​of wearing a mask stem from responsibility and consideration not to spread disease to others.
One explanation for this is the role of East Asian medicine and philosophy , as the life force that forms a living being. Literally translate to "or" or "air". The protection and maintenance of qi is believed to bring health and well-being .
social barrier
Have you ever worn headphones even when there's no music playing, just to avoid conversation? The role of face masks in the modern world has changed just like that. Wear them, and it's like sending a message to the people around you that you don't want to be disturbed.
Hide your bare face
For celebrities and everyday people, masks are useful when they're not wearing makeup .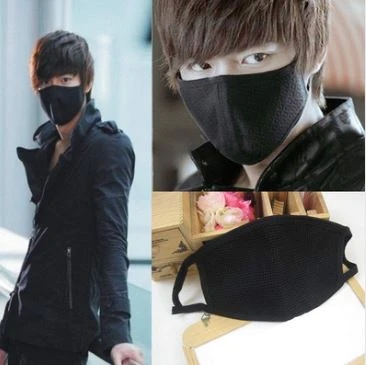 Also, it almost helps them to be incognito .
Fashion
There's no denying that face masks have become a trend themselves. The value of fashion is quite obvious, which is why healthy teenagers wear it.
Wearers love the way they emphasize the eyes and add an air of mystery . Now available on the market in different colors and prints, face masks have become more of an accessory than anything purely functional .
Masks have become a popular tool these days, for personal use or as a useful gift for someone.
In our shop , you will find many masks in 100% cotton fabrics, hand washable and reusable .
You like the Kawaii style so come to our shop and treat yourself. Some are phosphorescent , with animals , faces , anti-pollution , Neko …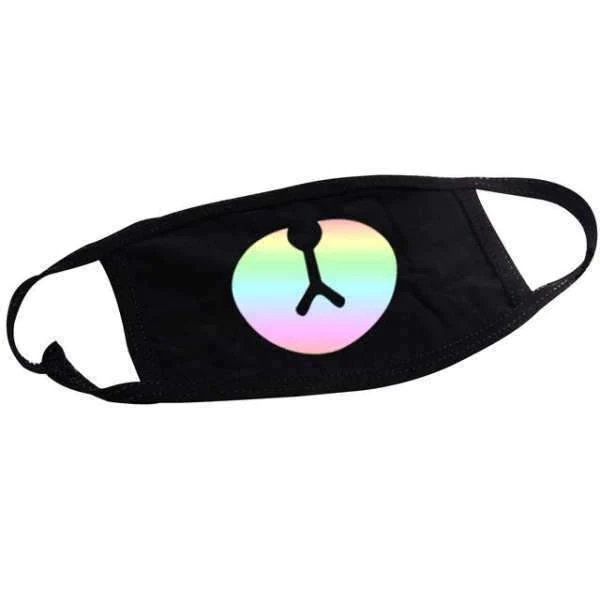 You will also find masks for mangaphiles . Sangoku, Dragon Ball Z, Pikachu, Death Note, One Piece and Naruto will accompany the biggest fans, especially your children.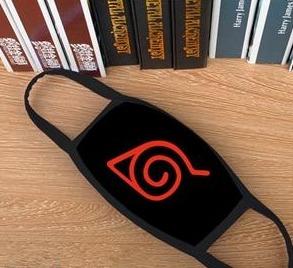 In the same genre, our shop offers Totoro masks reminiscent of the Ghibli dimension . In order to protect your children , there are also very cute masks adapted to their size .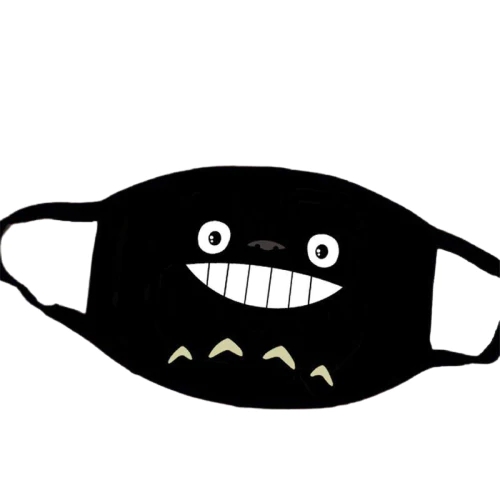 But don't forget there's got to be something for everyone, so we also have masks featuring your favorite heroes like Iron Man, Captain America 's Shield , Joker , Terminator and Avangers .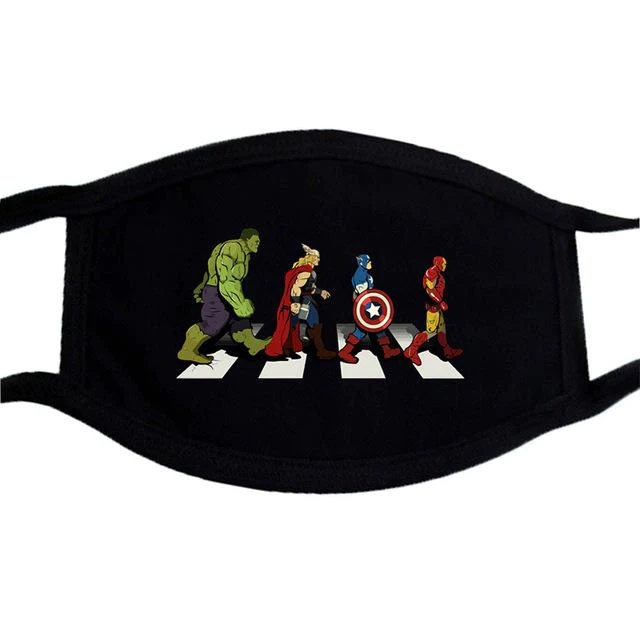 For KPOP fans , you will find your pleasure with its BTS, Blackpink , Seventeen masks…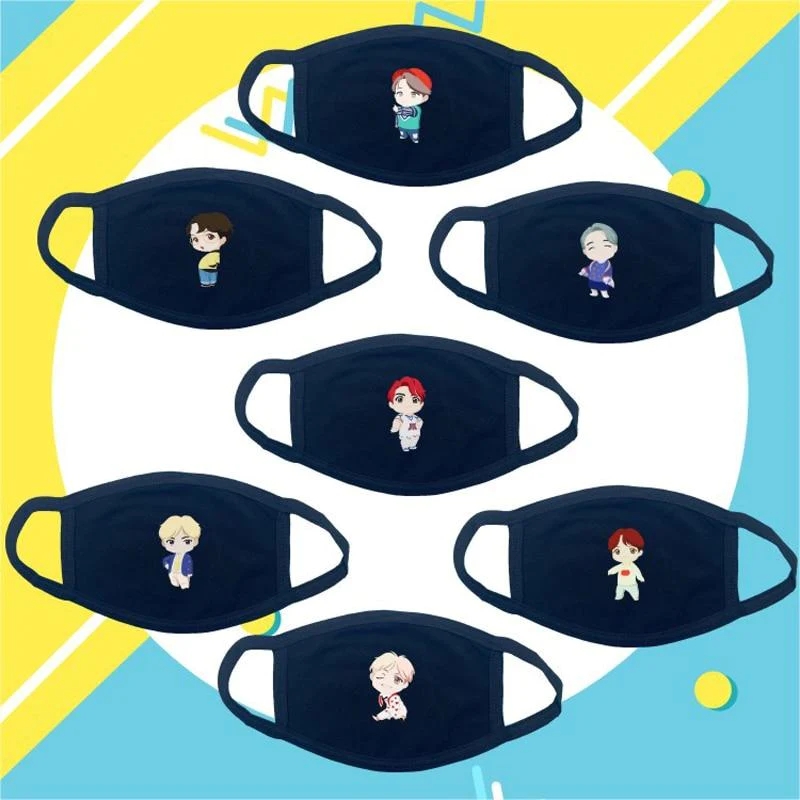 We offer you personalized masks , with direct messages like I love you in Korean , or which represent France and South Korea .
Koreans are fans of masks of all kinds, so do not hesitate to adopt the Korean style by wearing this accessory which is an integral part of our daily fashion.
remember
Remember that it's not just the idols but the regular people too who picked up on this look, but the idols definitely help to speed up the idea given their popular sense and fashion awareness.
But of course, wearing heavy masks all the time doesn't do much good. We can have in case of strong heat of the respiratory problems. This is why single-use surgical masks are more recommended, but they are very thin and do not stop air pollution . This is why fine fabric masks will allow you to be comfortable in all circumstances . Some masks do not protect against viruses but prevent the spread of fine particles or transmission by postillions . In these times of planetary health crises , remember to wash your hands regularlyyou will avoid contamination and the flu virus. You will feel protected , thanks to the wearing of masks during epidemics .
Despite this, the sales of these items are increasing, making them a daily sight in East Asian countries and thus, part of a modern phenomenon as an accessory that has remained in society for nearly 100 years. 100 years.
And finally, don't forget that wearing a mask , anti-pollution in large cities, will still reduce the risk of infectious, contagious diseases . Take it as a disguise to wear regularly to avoid dust, pollutants . You will continue to breathe and your lungs will be more protected .